Properties for sale in Ibiza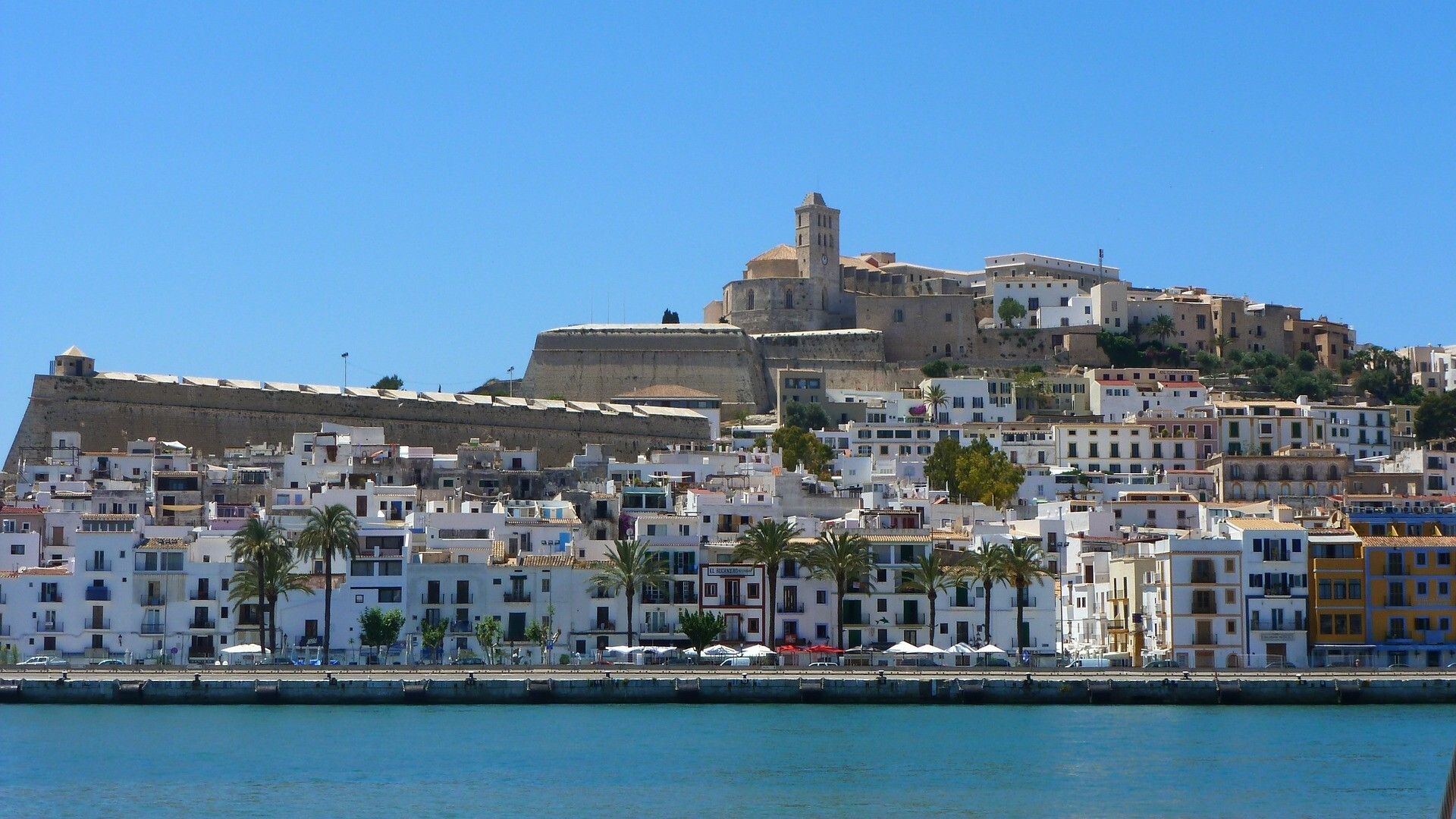 1 Bedrooms
1 Bathrooms
50 m2 build

appartement aan de eerste lijn in Ibiza te koop.

2 Bedrooms
1 Bathrooms
85 m2 build

Appartement met zeezicht te koop op Ibiza.

3 Bedrooms
3 Bathrooms
263 m2 build
526 m2 plot

Nieuwbouwproject te koop op Ibiza.

Buying a house in Spain explained in 4 steps

A concise overview of everything that comes with buying a house in Spain.

6 Bedrooms
6 Bathrooms
400 m2 build
820 m2 plot

Luxe nieuwe villa te koop op Ibiza.

Haven't found your dream property yet?

We're happy to help, tell us more about your dream property!